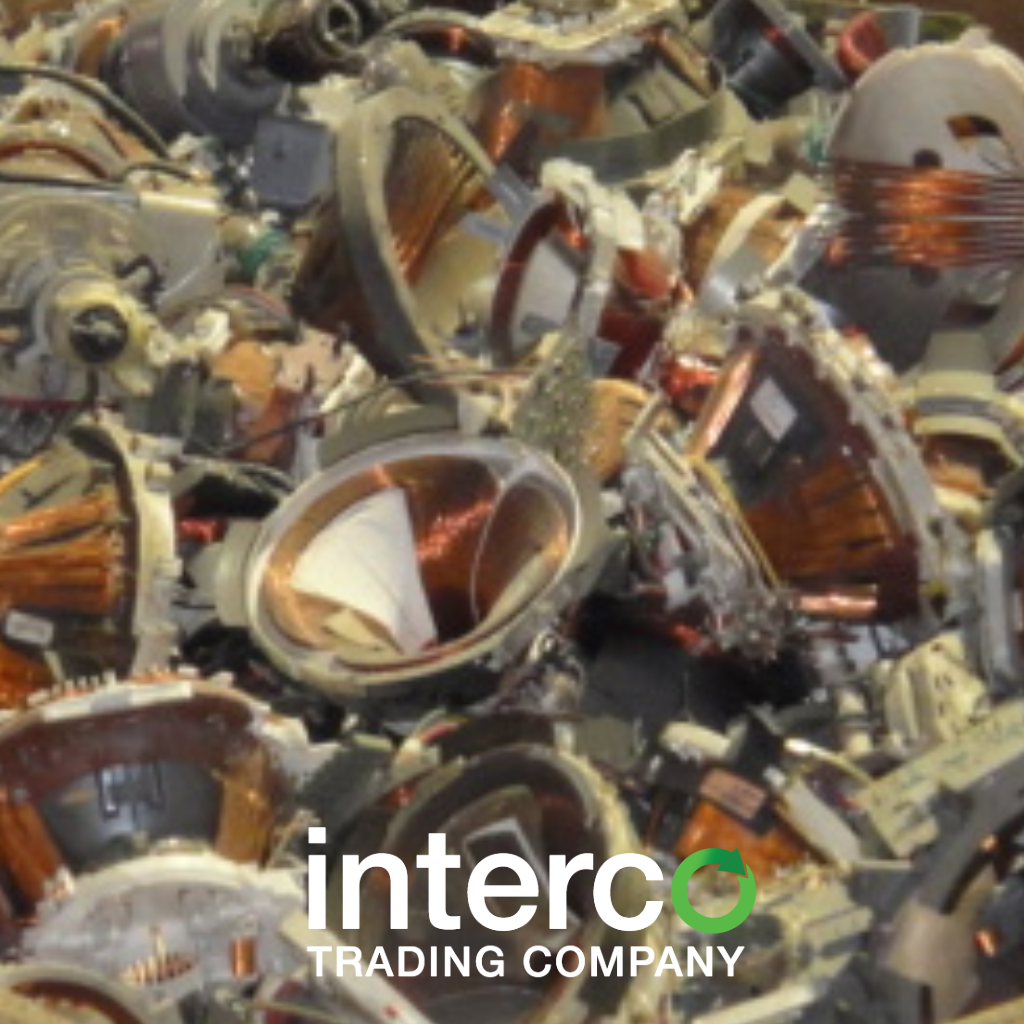 Interco Trading Company, a global recycling company headquartered in the Metro St. Louis area, has an opening for a Metals Trader to join the Interco Industrial Accounts team. The company is an industry leader with a focused track record of innovation and integrity in a terrific work environment.
The position requires a motivated attitude and an eagerness to achieve win/win settlements to build and strengthen long-lasting relationships. The right candidate needs to demonstrate the ability to work in a team environment, a desire to learn about and excel in an exploding industry, and a yearning to develop and cultivate strong business development skills under the expert tutelage of a renowned manager.
Responsibilities include:
Prospect for potential supplier leads through lead follow-up and cold calling.
Interact with suppliers regarding the purchase of their materials.
Negotiate prices and terms.
Build relationships with by developing strategies, working through issues, etc.
Input and record transaction data in CRM and ERP computer systems.
Attend daily meetings (project planning, production, etc.) as required to obtain information pertaining to procurement requirements.
This is an entry-level position with a strong likelihood to advance based on demonstrated achievement. The company is experiencing product expansion and significant market position growth due to a number or factors that suggest steady acceleration for years to come. This is an excellent opportunity for the right candidate to join the company as a Metals Trader.
Qualifications:
Work experience in Sales, Customer Service, or other roles where organization and structure was a key function of the role.
Exceptional phone skills.
Must enjoy working in a high-paced atmosphere and manage deadlines.
Attention to detail and accuracy.
A desire to learn and compete in a team environment.
Excellent mathematical and problem-solving skills.
Ability to communicate with people at all levels, both orally and in writing.
Must be self-motivated, decisive, and able to work well under pressure and meet critical deadlines.
Strong negotiation skills.
A proficiency with Microsoft Office (Excel/Outlook/PowerPoint).
Experience utilizing a CRM is preferred.
Candidates for the Metals Trader position should submit a one-page resume in PDF or Word format as an attachment. Phone interviews will be scheduled with prospective candidates before in-person interviews.
Benefits:
Medical Insurance, Dental Insurance, 401K, Paid Vacation, Opportunity for Annual Bonus and Pay Raise