Since 1996, Interco has been a leader in recycling electronic and precious metal scrap materials. We provide customized recycling services to dealers, brokers, dismantlers, government organizations, schools, industrial generators and OEMs.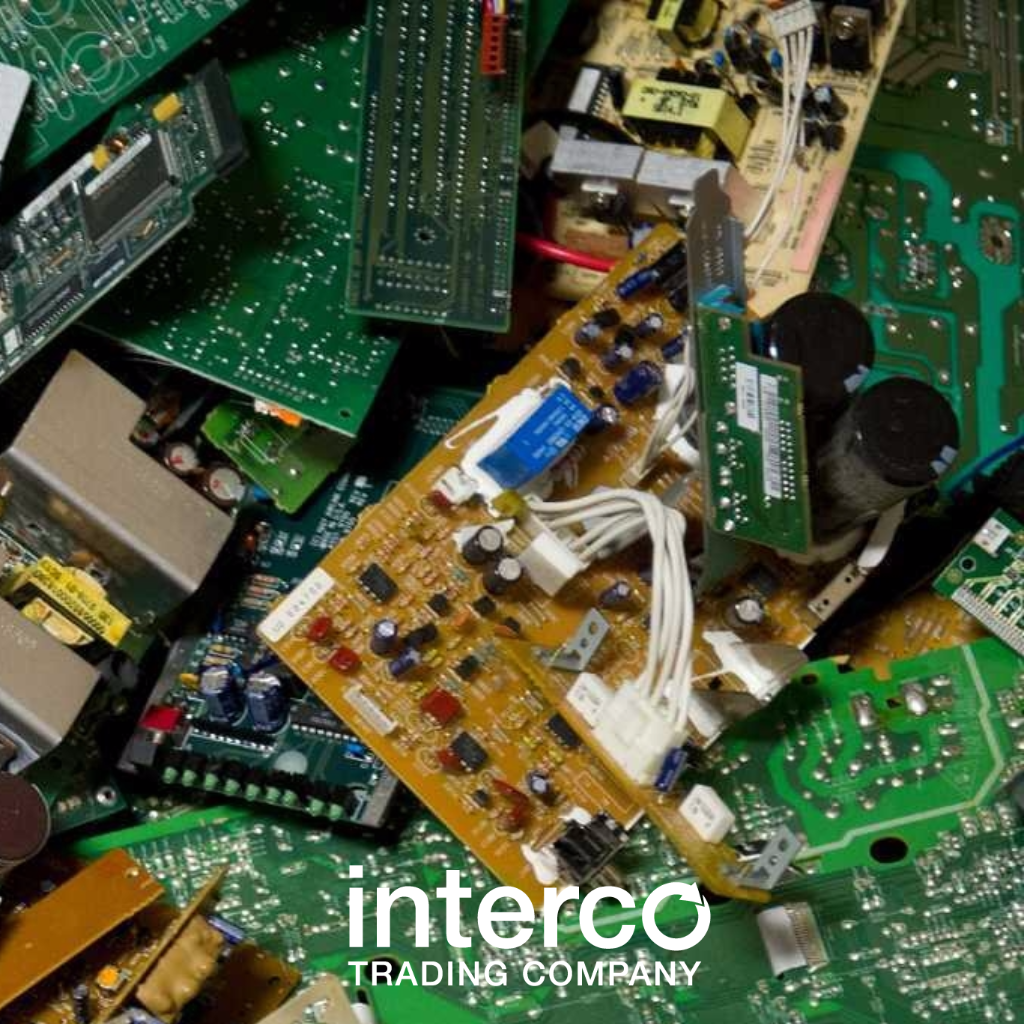 For outright sales or refining of precious metal bearing circuit boards, metallic or residues, Interco Trading can accommodate our broad client base. As large volume buyers of precious metal bearing circuit boards, Interco has established long term relationships with smelters across the globe. This competitive advantage affords us the ability to guarantee our clients' downstream accountability.
Interco was the second company in the world to receive R2:2013 certification. The R2 standard promotes responsible recycling. We regularly audit our downstream vendors all the way to the end consumers, using the R2:2013 standard. This assures that our suppliers of the compliance and integrity of our downstream vendors.
Please call 1-877-801-0602 or email scrap@intercotradingco.com to inquire with one of our traders regarding precious metal refining and recycling of electronic scrap.