Interco recycles non-ferrous metals, and computers and electronics. In addition, the company processes post-industrial plastics and resins as well as baled old corrugated cardboard (OCC). Interco was founded in 1996 as a computer, electronics and precious metals recycler. In response to the request of many suppliers, in 2005 Interco entered the non-ferrous metals recycling market after nearly ten years as major international recycler.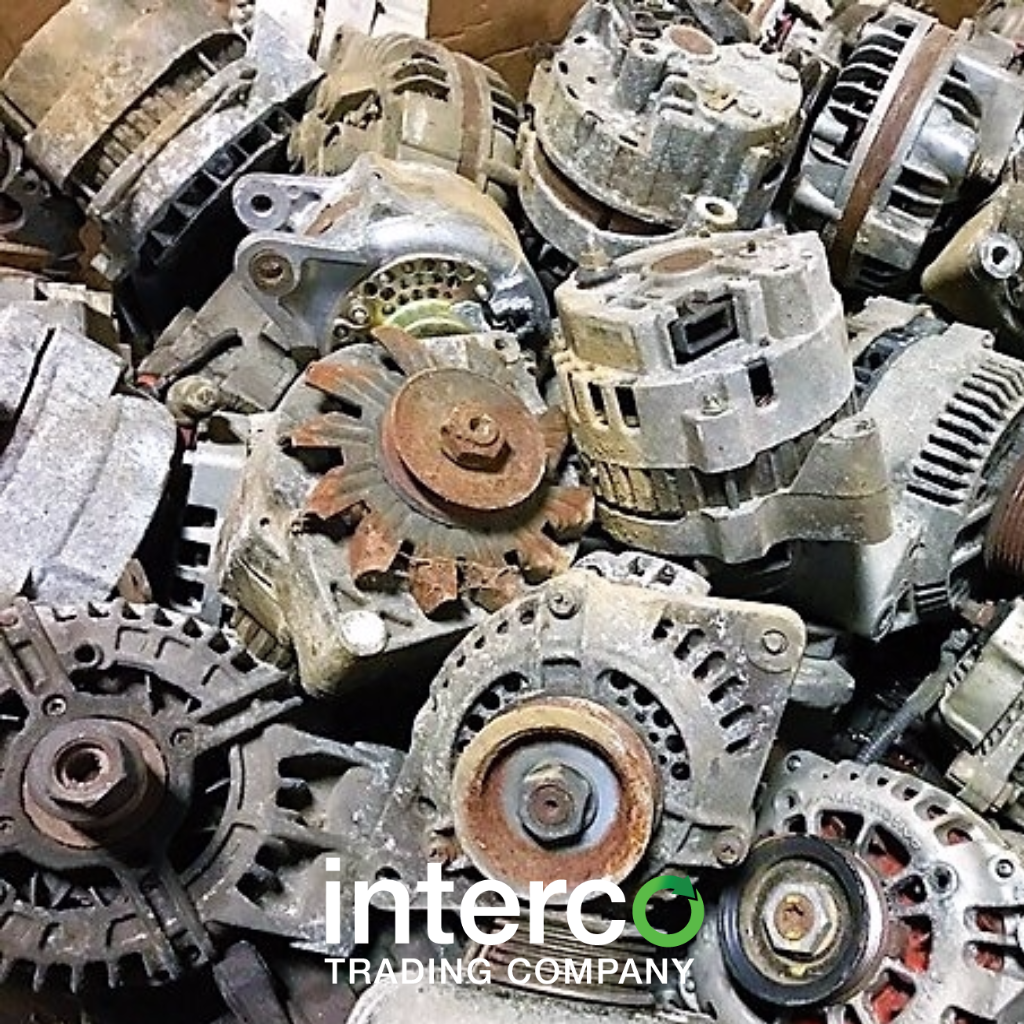 Non Ferrous Metals
Interco buys and trades and recycles a broad range of non-ferrous metals.  It recycles non-ferrous metals. The company also processes minerals and industrial byproducts including:
Interco manages the recycling efforts of industrial accounts — manufacturers, processors, distributors, wholesalers — from its 250,000 square foot facility on its 25-acre, three-building compound. Consequently, the company processes materials on-site by hand and with industrial machinery. Material is baled and packaged according to commodity and grade for end consumers.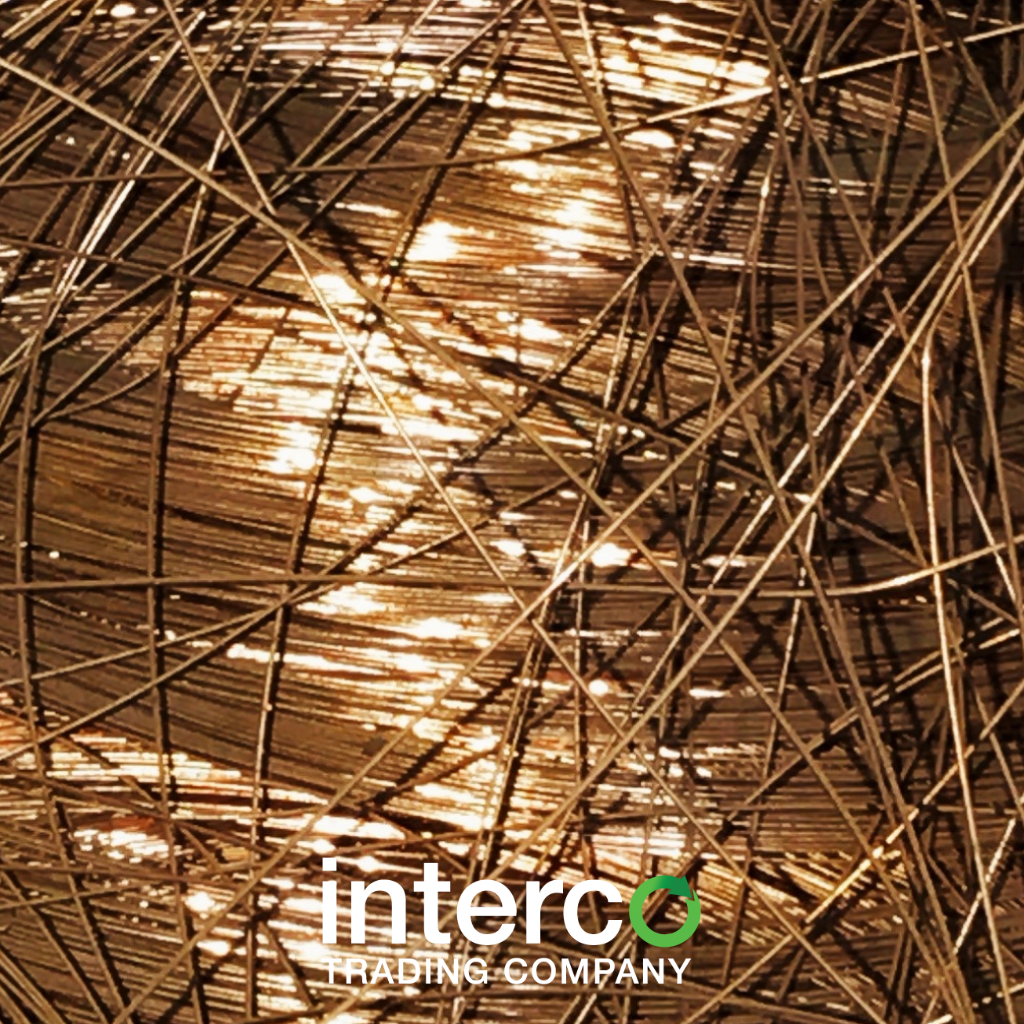 Smelters, refineries, ingot makers, and other industrial clients utilize the material in a variety of manners and industries. As a result, the company provides millions of pounds of material each year to these consumers.
Junkyards, scrap yards, scrap dealers, salvage yards, pick-a-part vendors go to Interco. Most noteworthy, other recycling material facilities take their nonferrous scrap to Interco in loads of all sizes. However, unlike many other large recycling facilities, the facility receives mixed loads of materials. The company also receives straight loads by the van trailer or dump truck. As long as the materials are clearly sorted, receivers will accept up to 40 different items on a single truck load.
E-Scrap, Computers & Electronics at Interco
The company provides customized recycling services to dealers, brokers, and computer dismantlers. In addition, government organizations, schools, industrial generators and OEMs send their material to Interco as well.
Because the company specializes in recycling computers and electronics, it processes numerous items including:
Computer Parts & Components
Whole Computer Units & Servers
Telephone & Telecom Equipment
Boards & Precious Metals
Wire & Yokes
Batteries
Hard Drives — Whole & Shredded
Capacitors & Ballasts
Transformers & Heat Sinks
Industrial Recycling at Interco
The company recycles items from all industries. As a result, it provides industrial recycling services to manufacturers. Also, distributors and wholesalers benefit from this process. In addition, the company handles recycling for ITAD, asset management professionals. In addition, warehousing and logistics companies throughout North America benefit from the services provided.
An Interco account manager customizes each solution. Accordingly, this produced the best results. Interco has been a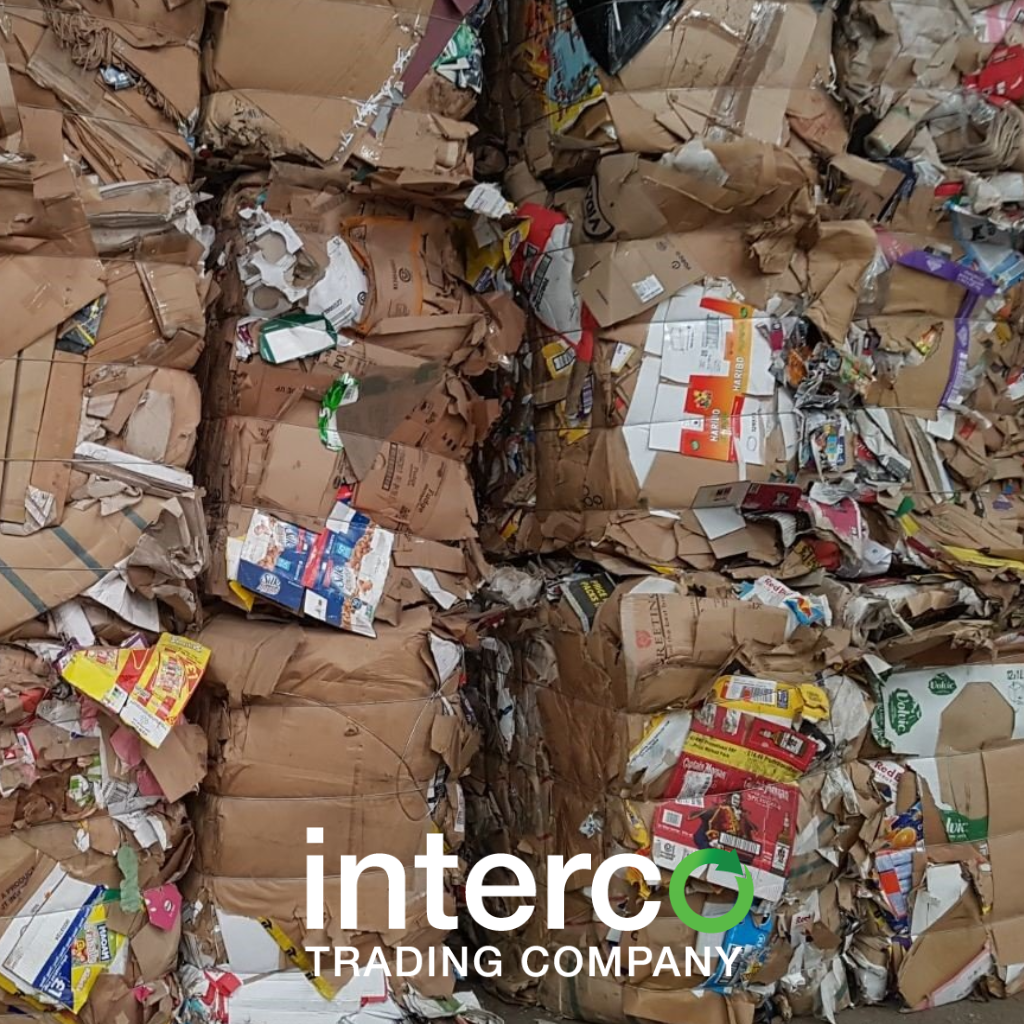 member of ISRI for more than two decades. In addition, the company achieved the R2:2013 Standard Certification in 2013. R2 is managed by Sustainable Electronics Recycling International (SERI). Only the best computer and electronics recyclers achieve this standard. The R2:2013 Standard Certification is not to be taken lightly.
The company also recycles cardboard. The cardboard must be clean and dry. The cardboard must weigh between 1,100-1,500 pounds per bale. Each truckload weighs more than 40,000 pounds. The cardboard is available for export as well.